the present

imagination

vision

big ideas
the future

innovation

strategy

actionable plans
Watch How
Challenge core thinking
and get people to see the world (and their industries) in completely new ways.
Identify Trends
that have a direct impact on your organization
Put change in context
so that you can better deal with it – and create new future-proofed opportunities.
Meet Erica
She analyzes emerging sociocultural, technological, economic, geopolitical and environmental trends – and identifies the strategic implications (the "So what?"). Erica's ability to spot patterns, think critically, and translate that into actionable strategies is what has made her an asset to clients for over 15 years.
Download CV
Speaker Packet
Photo Gallery
Topics That
Matter
All the topics below and more fit together to help provide a thought-provoking and holistic look at where the future is moving. Click each topic to learn more.
Templosion describes the fact that the biggest of things and the biggest of events are happening in shorter and shorter periods of time. Everything from corporate lifespans to financial planning cycles to the way in which we communicate is becoming more abbreviated. And technological innovation is happening at breakneck speed. Time is being truncated, and our experience of time is in overdrive.
Key Questions:
How can businesses engage in truly long-term thinking?
How can business reward structures be redesigned for long-term (vs. short-term) results?
How can you speed up product innovations from concept to market in a fraction of the time?

Unlike previous technologies, generative AI is reliant upon human input, curiosity, and critical thinking. Human elements such as intuition, empathy, sense-making and lived experience will become more valued than ever before. The best strategy for getting the most out of generative AI is to tap even deeper into our most human cognitive abilities. For all the talk about generative AI becoming more creative, perhaps the opposite is true – perhaps it will force us to rethink traditional notions of creativity and make us more creative in the process.
Key Questions:
How do we educate the next generation of thinkers?
How can we equip ourselves to deal with uncertainty more effectively?
How do we nurture new minds to solve the big, existential issues/threats of the future?
One of the lasting trends to come out of Covid was the move to distributed and hybridized work. As leaders navigate an evolving new work landscape, the one critical piece ripe for redefinition is culture. Another critical piece is futureproofing. To ensure that we have the thinking required to solve the big issues that will arise in the future, competitiveness will rely on the creation of an entirely new skills and competencies framework.
Key Questions:
How can you design and execute the conditions for truly effective culture in a hybridized environment?
How do you create new metrics to measure human output?
How can you reimagine human capital (and human value creation)?
Generations have long been grouped in birth year cohorts of 15-20 years. But generations are now seemingly refreshing every 2-3 years. Technology is changing so rapidly that kids only a few years apart struggle to have the same cultural and technological frames of reference. Understanding what makes this generation tick is critical for talent management, marketing, education/learning, etc.
Key Questions:
What do shifting values and attitudes mean for recruitment and retention?
What are the intergenerational tension points internally?
What will the future of education and learning look like?
When it comes to the rapid rise of AI, rest assured…a robotic takeover isn't coming yet. But it is going to change how we do what we do. The exponential rate of technological change will alter the relationships we have with the smart systems that surround us. We are quickly being catapulted into a world defined not just by automation but augmentation. AI is augmenting human intelligence. This is creating a dynamic that is less about replacement and more about enhancement.
Key Questions:
How can you leverage time-based efficiencies in new ways?
How can you automate redundant and/or manual tasks?
How will AI drive new definitions of human-centric work and skillsets?

There is a growing vacuum of trust – and that vacuum is giving new urgency not just to transparency but honesty in everything from ESG principles to employment practices to corporate values and ethics. But trust is getting harder to define because trust is fluid. Building stakeholder trust will be an ongoing process.
Key Questions:
How can trust become something fully engrained into the ethos of the company?
How can you emerge as a more trusted company/brand/leader?
How do you define trust internally?
The metaverse is slowly becoming mainstream. But it's also important to note that the metaverse is cleaving in two. One is the consumer-centric version. Another focuses on organizational replication and is known as the "enterprise metaverse" – essentially, a digital copy of the physical economy. Digital twins are driving much of this growth.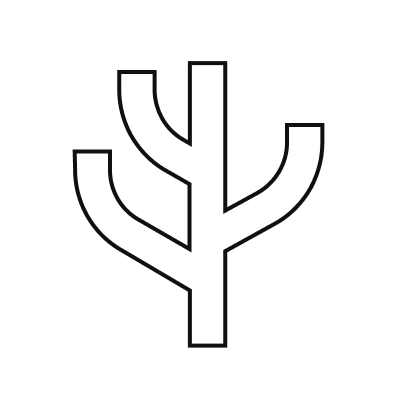 Being future ready requires not just lifelong learning…but forgetting. How do we begin to forget the stuff we're holding onto that doesn't serve us for where the future is moving? This requires getting out the "mental cobwebs" and seeing through new eyes. It's about leaving past assumptions behind and approaching the ways in which we see the world and our organizations in a new light.
An economy built around capturing and maintaining consumer attention has long been building. Buoyed by the rise of the Creator Economy, consumer influence is now being bought, traded, and sold much like stocks in the stock market. As an extension of this, authenticity – and the rise of the Authenticity Economy – is becoming both more elusive and more monetizable.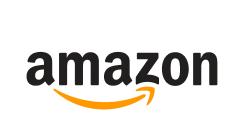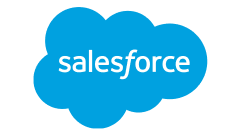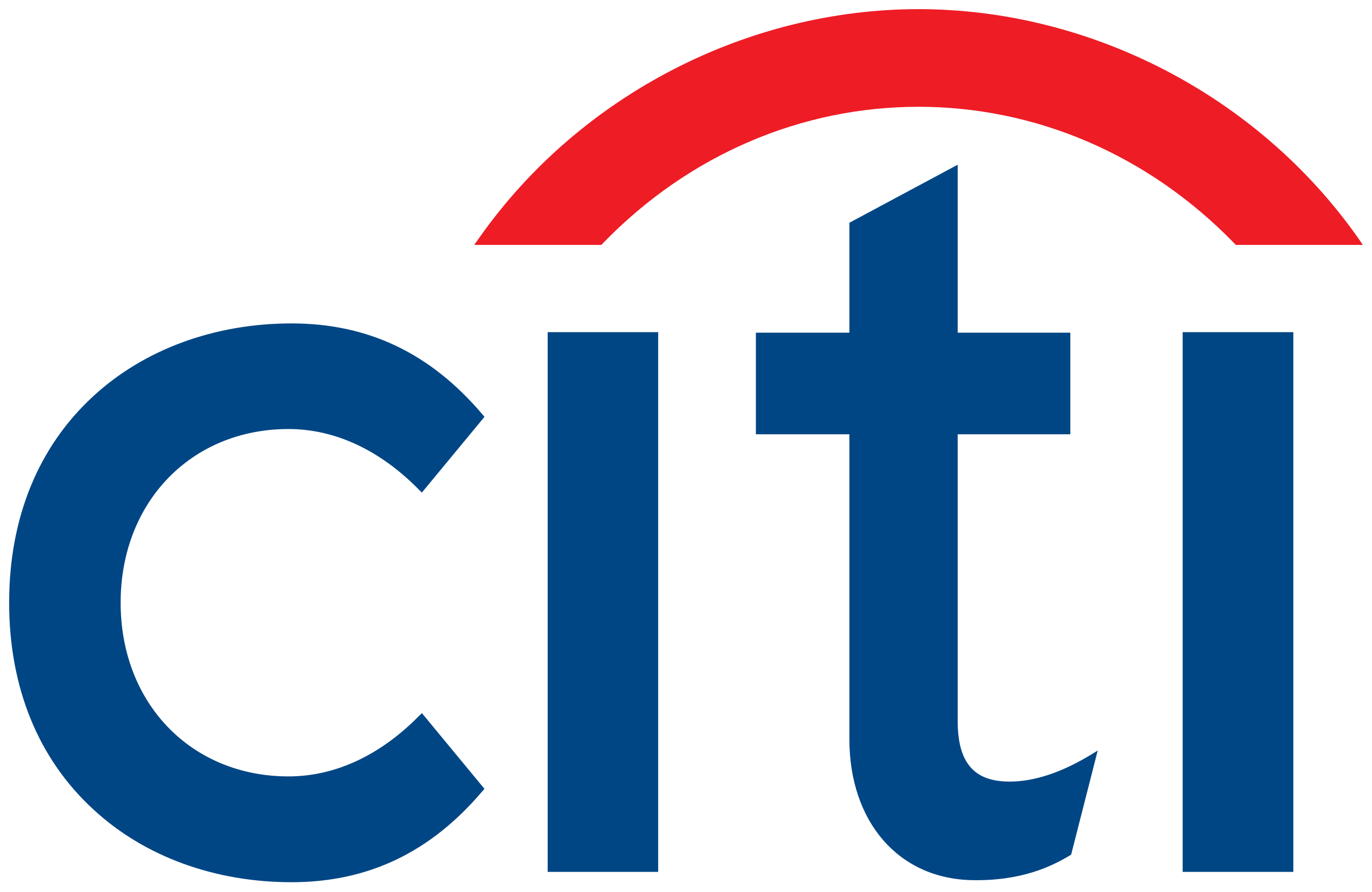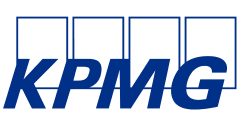 Institute of Finance & Management's Accounts Payable Conference
The Future of Artificial Intelligence (AI)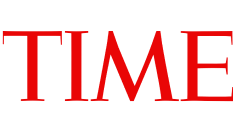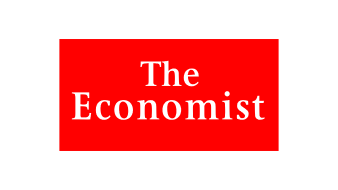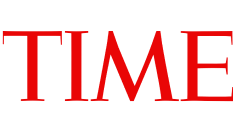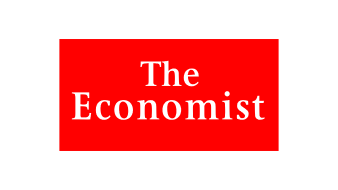 True Colors: Futurist Erica Orange Explores Trends and Disruptions
Erica Orange: Trends to Keep Top of Mind
[Erica's] ability to translate complex technologies using real-life scenarios provided valuable learnings that we can apply in our own work.
―

Sanjay Sehgal

Partner, Advisory Services – Head of Markets
KPMG
What makes Erica a very engaging and thoughtful speaker is her desire to understand the audience and then curate the session catering to specific needs.
Erica's lively, engaging delivery was a great way to energize our first session.
―

Loraine Koepenick

Coordinator of Member Services, INPACT Americas Int'l Alliance of Professional Accountants
[Erica's] talk was a hit. It really had our attendees thinking about the many possibilities ahead, and the talk sent them off to their professional development sessions with "eyes wide open".
―

Carrie Grapenthin

Director, Corporate Communications & Integrated Marketing, Navigant